Cat Walk Cotton T-Shirt Dress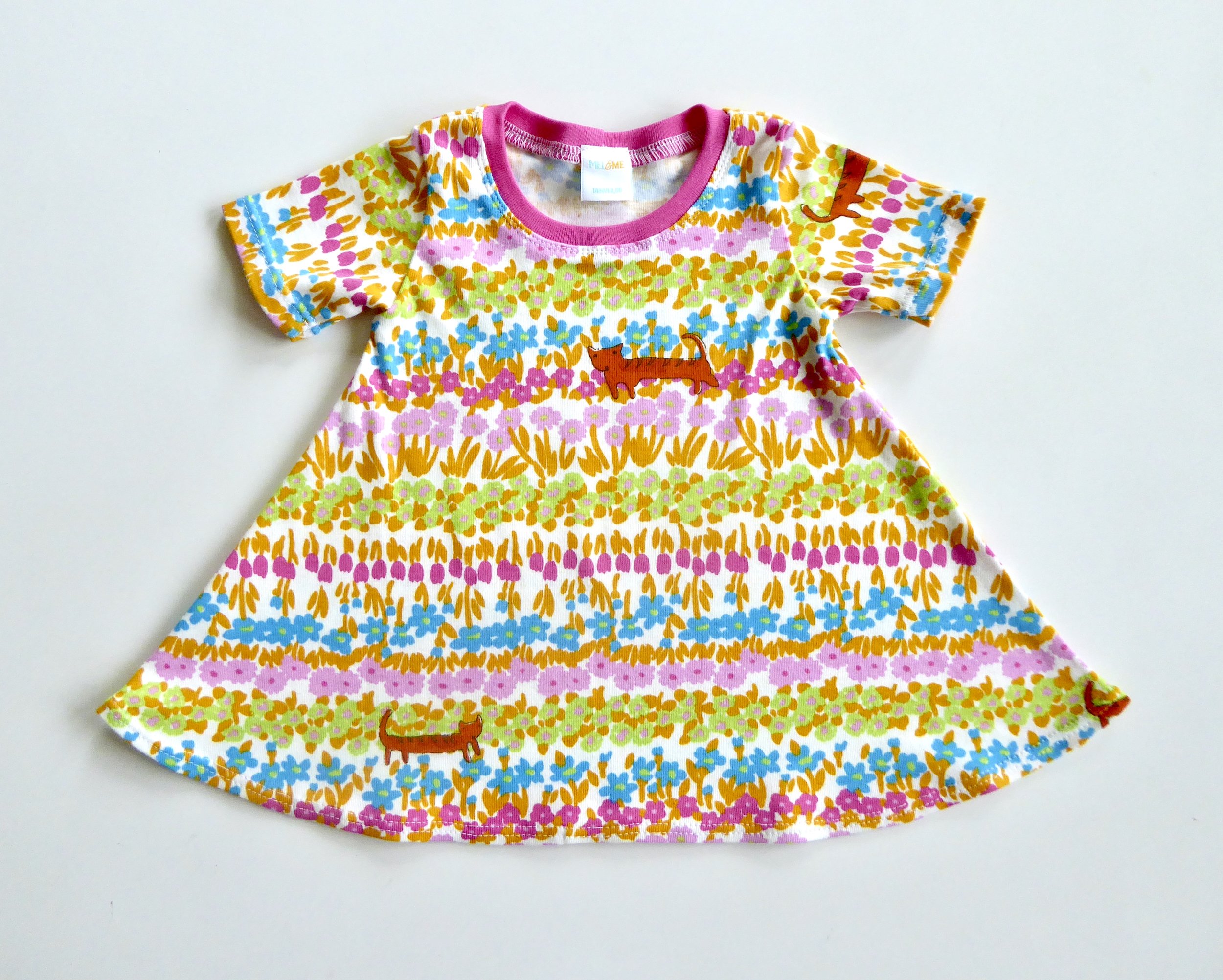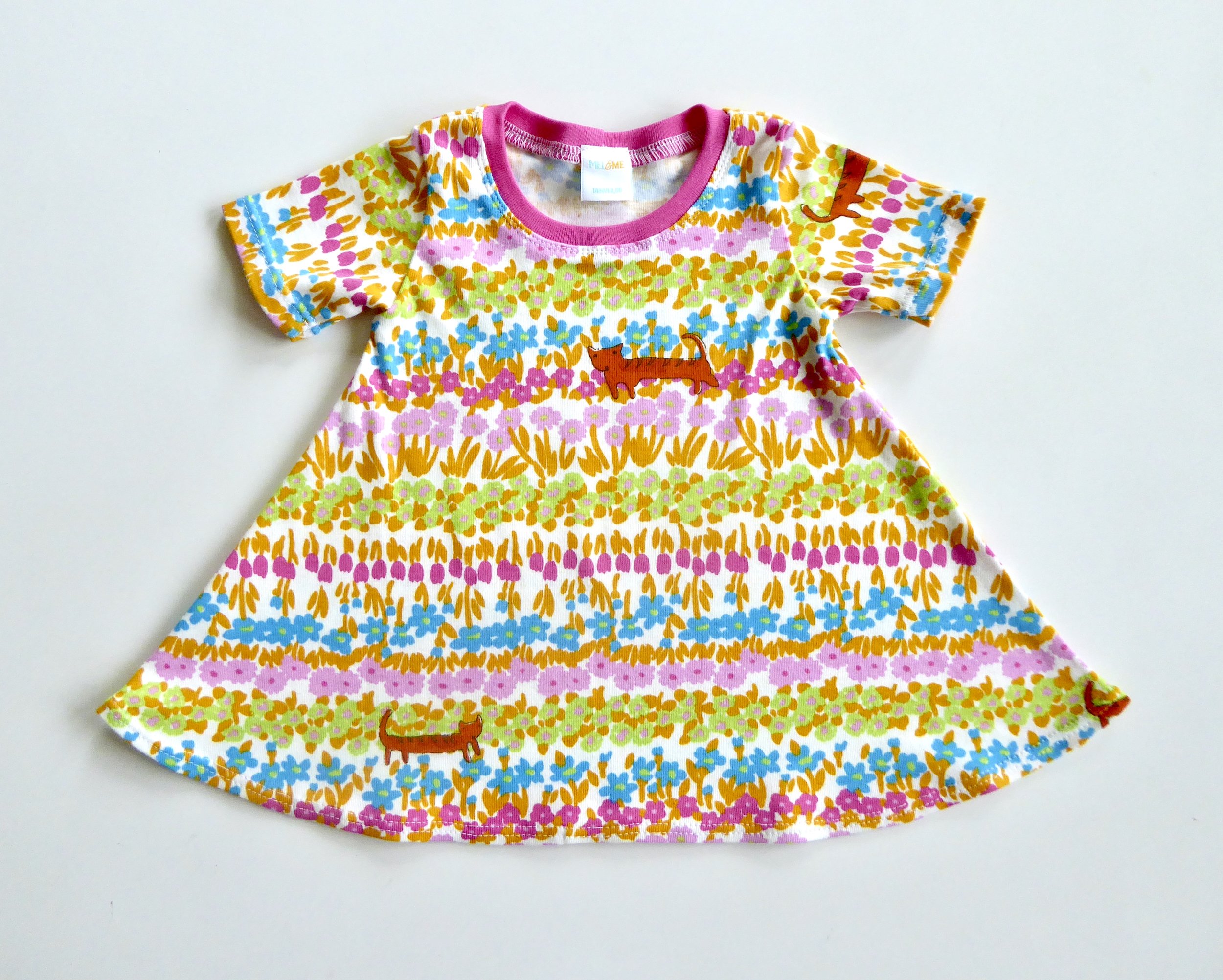 sold out
Cat Walk Cotton T-Shirt Dress
For play, for parties, for cuddling up with a book in your lap. This t-shirt dress has plenty skirt for twirling.
Adorable cotton knit little girl's dress in floral prints with kitties. Made from cotton jersey knit. Very soft! Hot pink neckband. Made with easy wear and easy care in mind.
See CHILDREN for larger sizes.
Care Instructions:
Machine wash cold, cool dryer setting.